Theater: Buddha and the Puppet Master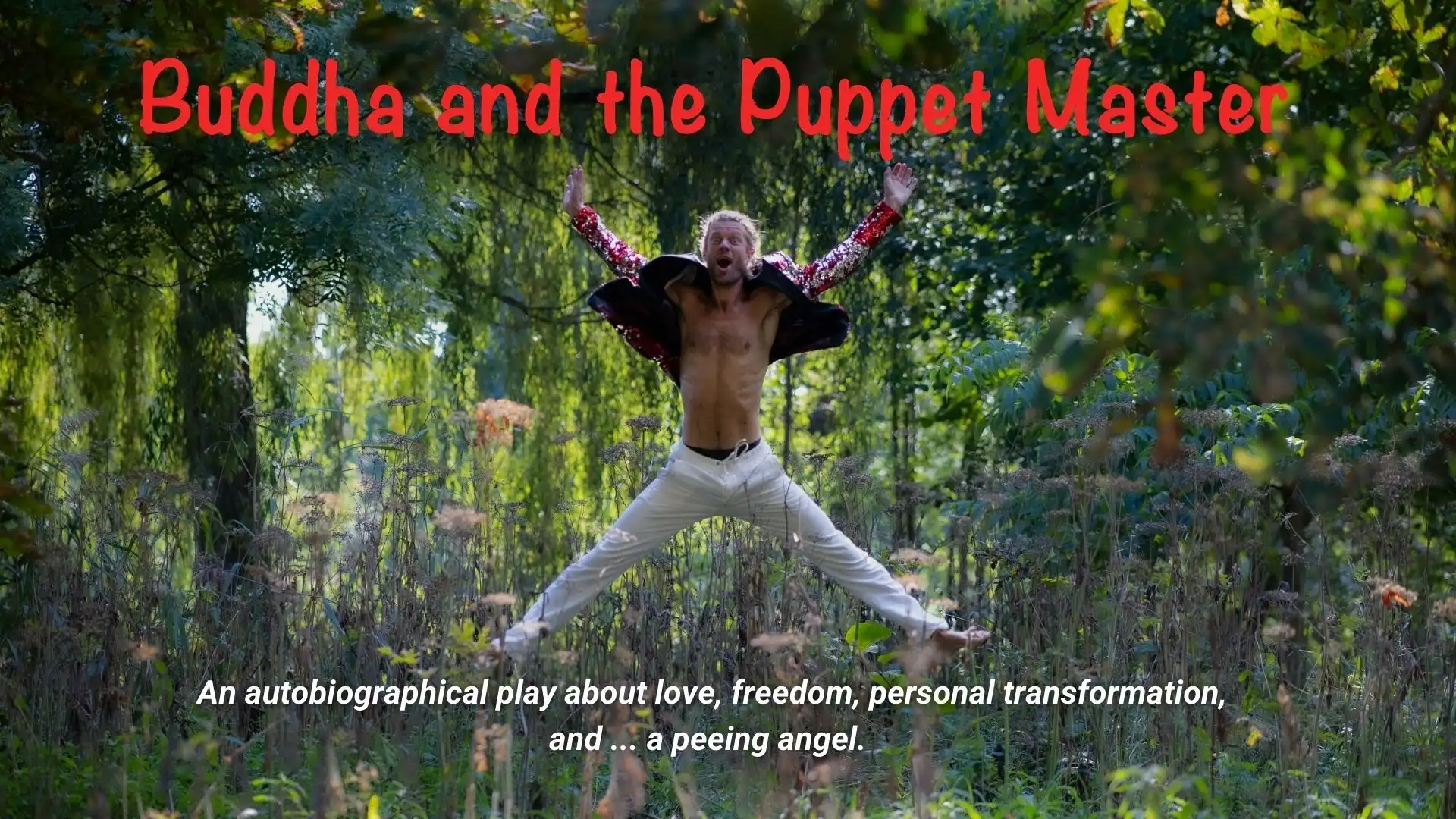 Kalender
Datum

03.06.2023

19:30

-

21:30
Beschrijving
An autobiographical play about love, freedom, personal transformation, and....a peeing angel.
Theatervoorstelling in het engels.
After a successful business career in London and New York, 44-year-old Remco finds himself living in Amsterdam Oud-Zuid with his young fashion model girlfriend. With all the outer riches a man can buy and trying to leave a "Wolf of Wall Street" life behind him Remco wakes up one morning feeling empty, anxious, and stuck in the prison of his own mind.
While driving his red vintage Ferrari through the neighborhood that same day, Remco's life is about to take a drastic turn …
Playwright & actor: Remco Lambers
Director, light & sound: Parcival Tiemessen
Voor meer informatie en tickets zie de website: https://bewustzijnstheater.nl/wat-te-doen/theater-buddha-and-the-puppet-master-03-06